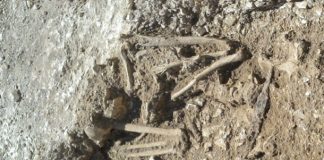 Six Saxon skeletons dating back over a thousand years and Bronze Age round barrows have been discovered in Amesbury. Mansell is building 14 affordable homes...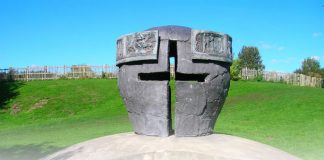 A major archaeological search began on Tuesday to find evidence from the Battle of Lewes. The dig got under way in driving rain at Landport...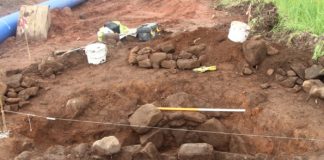 Human remains and seven earthen vessels dating back to the Bronze Age Beaker settlers were uncovered by Scottish Water at Duns Law. The find, estimated...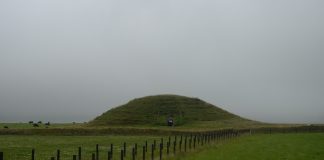 The chambered cairn and passage grave at Maeshowe is well known for its runic inscriptions. Since its construction around 2800 BC, the site has...