Archaeology Scotland Field School 15th-26th June 2022:  
Investigating Cathkin Park: In Search of Scotland's Footballing Heritage
Join us excavating one of Scotland's most iconic sporting sites, Cathkin Park, once home to Third Lanark AC, Queens Park FC and the Scottish National football team, as well as home to many historic Scottish Cup matches.
You will be part of a team of archaeologists investigating this unique and important site. Exploring how this early football stadium developed and discovering artefacts and buried remains relating to the early development of the world game.
As part of a team of archaeologists you will gain experience in a range of archaeology techniques as you get your hands dirty excavating this enigmatic monument. You will develop new skills, especially in community archaeology, archaeological excavation and digital recording. Participants will also learn how to communicate their discoveries through digital heritage, social media and creative interpretation.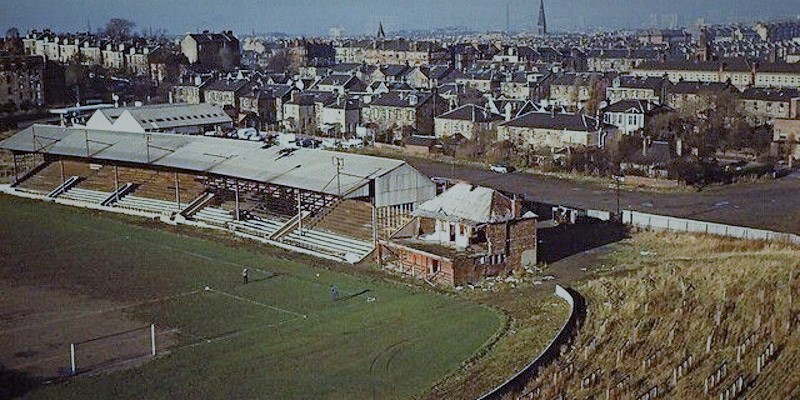 With the option of one- or two-week placements you will be fully immersed in Scottish archaeology with optional additional lectures, tours and activities including talks from renowned archaeologists and exclusive access to some of Glasgow's most important historical museums and places.
This project is part of our New Audiences programme; a programme designed to provide engagement, respite and training opportunities to marginalized groups, including refugees and asylum seekers. As part of this project, we will be joined by New Audience groups throughout the field work gaining a unique experience in community archaeology.
Full training will be given, and all participants will be supervised on site at all times by qualified professional archaeologists. No experience is required.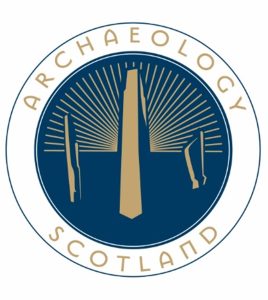 By joining the team from Archaeology Scotland, Scotland's archaeology charity, you will be helping to support their educational, community and outreach work with communities across Scotland.
A significant discount is available to Archaeology Scotland Members and Students
To book your place visit our booking page on Eventbrite – https://www.eventbrite.co.uk/e/investigating-cathkin-park-in-search-of-scotlands-footballing-heritage-tickets-320525579637