A meeting to discuss plans for 152 homes at Netherhall in Maryport was disrupted last night after a row erupted between the chairman and protesters.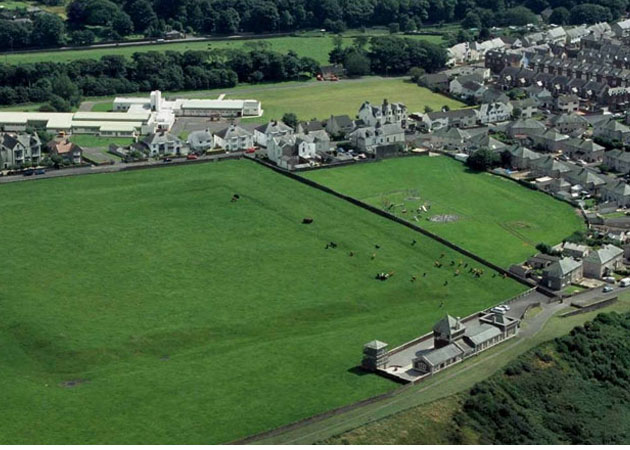 Allerdale council's development panel approved Story Homes' plans for Deer Park after a meeting lasting two hours and 40 minutes, despite a 2,059-signature petition and 203 letters of objection.
But the meeting was briefly adjourned 20 minutes in after a speech by archaeologist David Breeze, who said the site was of international significance, was met by applause from the public.
Chairman Peter Bales said the public gallery would be cleared if observers clapped, cheered or booed again.
When Maryport resident Maurice Tate asked why it was not allowed, Coun Bales ordered him to leave and called a 10-minute break, while vice-chairman Peter Kendall suggested the police should be called.
After the break Coun Bales allowed Mr Tate and the rest of the public to stay as long as they did not disturb the meeting.
Objectors raised concerns about the development's impact on a site close to the town's protected Roman Fort and possibly home to Roman remains.
They argued that the site should be protected as a green wedge at the edge of the town and the development could cause road safety problems and hit tourism.
More than 50 people attended the meeting and a protest was held outside beforehand.
Resident Kelly Davis said: "We have barely any manufacturing left here and tourism is the only realistic source of future employment.
"Just at the point when Maryport is becoming a credible tourist destination you're proposing approving a development which will utterly destroy the entrance to the town."…
Read full story:  http://www.timesandstar.co.uk/news/politics/green-light-for-maryport-homes-plan-1.1065517?referrerPath=news/
---
For Archaeology News – Archaeology Research – Archaeology Press Releases
---