A great deal of archaeological work has taken place in recent years around Bicester, Oxfordshire, in connection with the expansion of the town. In the summer of 2019, Cotswold Archaeology undertook excavations on the western outskirts of the town on a 9.45ha site at Howes Lane.
The area has a predominantly rural character and lies just 2.5km north of the Roman town of Alchester, which is considered to have been the principal Roman settlement in Oxfordshire, lying on Akeman Street at the mid-point between the tribal capitals at St Albans (Verulamium) to the east and Cirencester (Corinium) to the west. It was also at the crossroads with a road heading northwards to Towcester, on Watling Street, and southwards to Dorchester-on-Thames and on to Silchester (Calleva Atrebatum). Tree-ring dates of AD 44–45 from the military fort annexe excavated at Alchester show that it was a military focus immediately after the Claudian invasion, and therefore of major importance, the fort possibly sited at the boundary of the tribal territories of the Catuvellauni and Dobunni.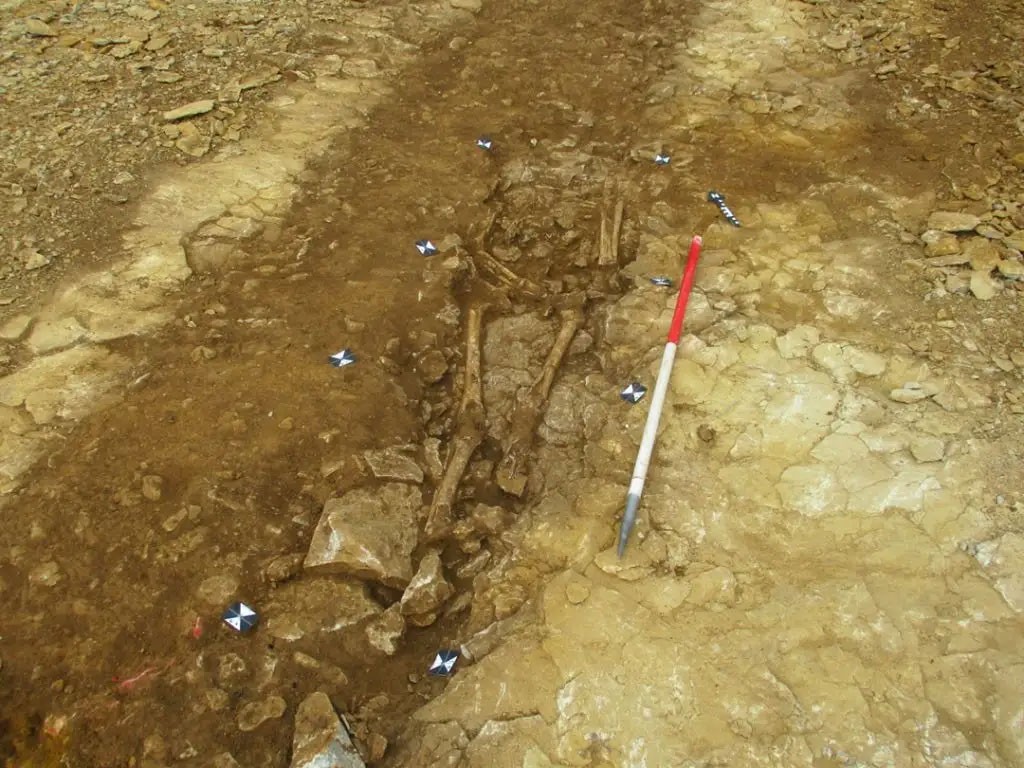 The post Life in the hinterland of Roman Alchester appeared first on Cotswold Archaeology.
Source: Cotswold Archaeology