Nearly 900 artefacts including a Bronze Age axe and medieval coins found by treasure hunters using metal detectors have been returned to Ireland after being illegally taken to Britain.
The media will be given limited access to the items today but the National Museum said the artefacts would not be put on public display for some time.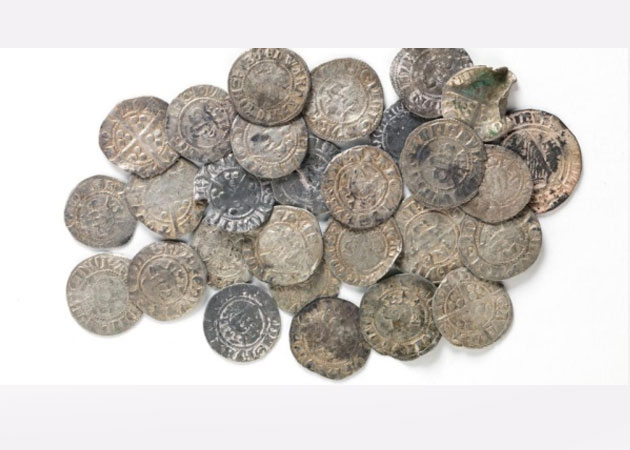 "We know for a fact that metal detectors were used," said Dr Ned Kelly, keeper of antiquities with the museum.
"The collection was amassed by an individual, now deceased, who operated in the Co Tipperary area with assistance from another person who did not reside within the jurisdiction."
The treasure trove found in Norwich includes medieval silver coins, military items and a Bronze Age axe and spearhead and all are believed to have been illegally removed from Ireland between 2009 and last year.
---
For Archaeology News – Archaeology Research – Archaeology Press Releases
---