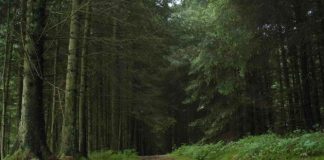 Ireland has been inhabited for almost 10,000 years and as a result the country is rich in the physical remains of human occupation. Many...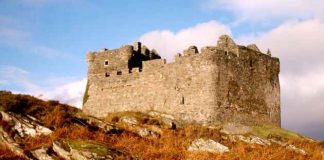 Publication by the Scottish Government of its consultation on the draft Historic Environment Strategy for Scotland and its planned merger of Historic Scotland and...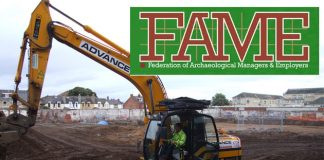 This year's FAME Forum will focus on aspects of risk management in development-led archaeology. It will feature Russell Adfield and Giles Meredith (HSE) on...