Ancient Craft have had a brilliant year of archaeology and natural history workshops at Berrycroft Hub! Lots of Bronze Age axe heads have been cast and Stone Age flint tools knapped by workshop students from across the UK (and further afield).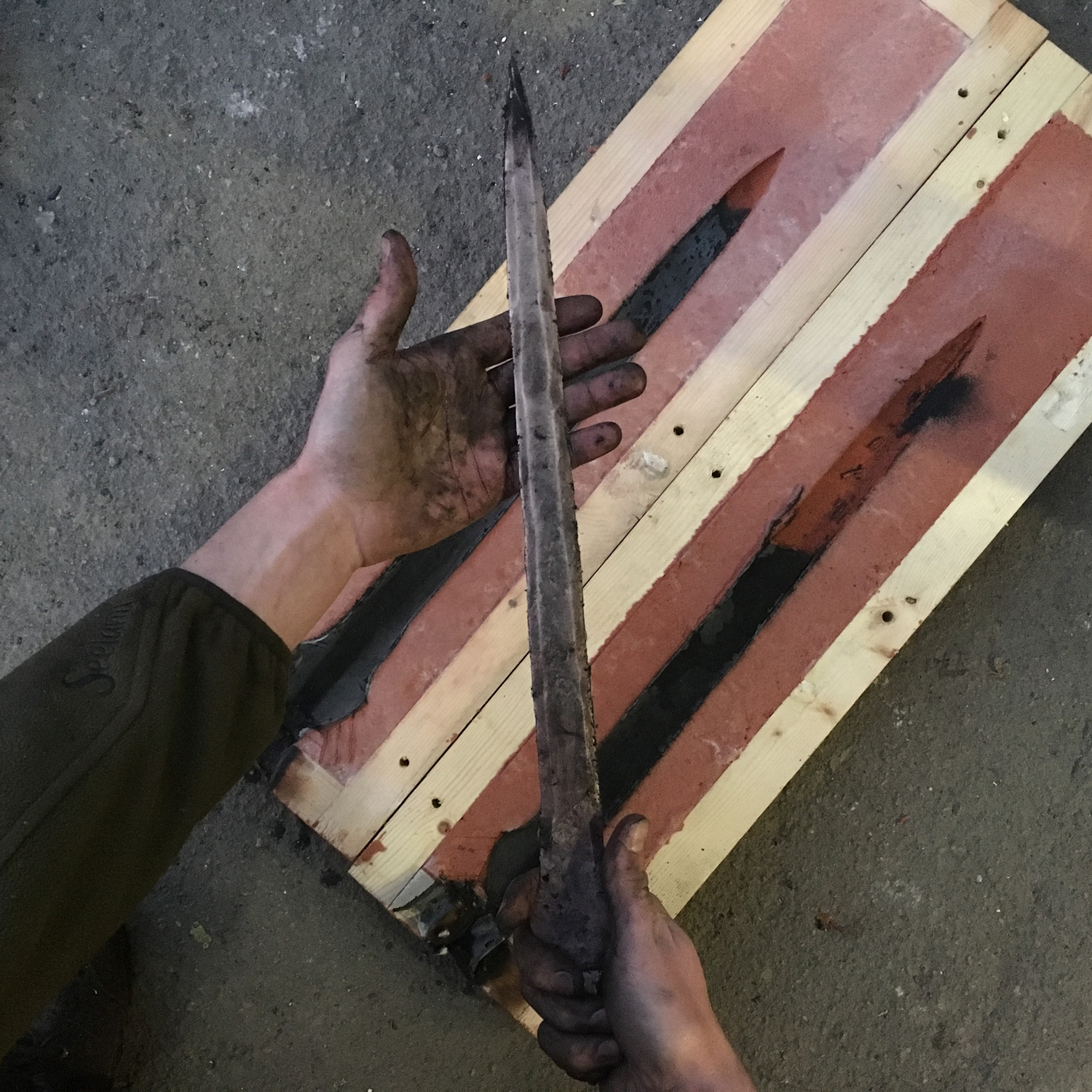 The popularity of the workshops through the year encouraged extra dates to be added and thoughts towards offering new workshops. On the bronze casting workshop, students were introduced to the process of extracting and melting metal using bronze age techniques. Half the group then worked on the furnace, bringing the temperature up to start melting bronze. On the last workshop, much of the bronze came from mis-cast axes; broken up and recycled exactly as they would have in the Bronze Age! The second half of the group started making moulds for their axe heads, they would then head outside to the furnace to begin casting. After casting, the students started to file off the casting flash and begin cleaning the bronze axes before taking them home.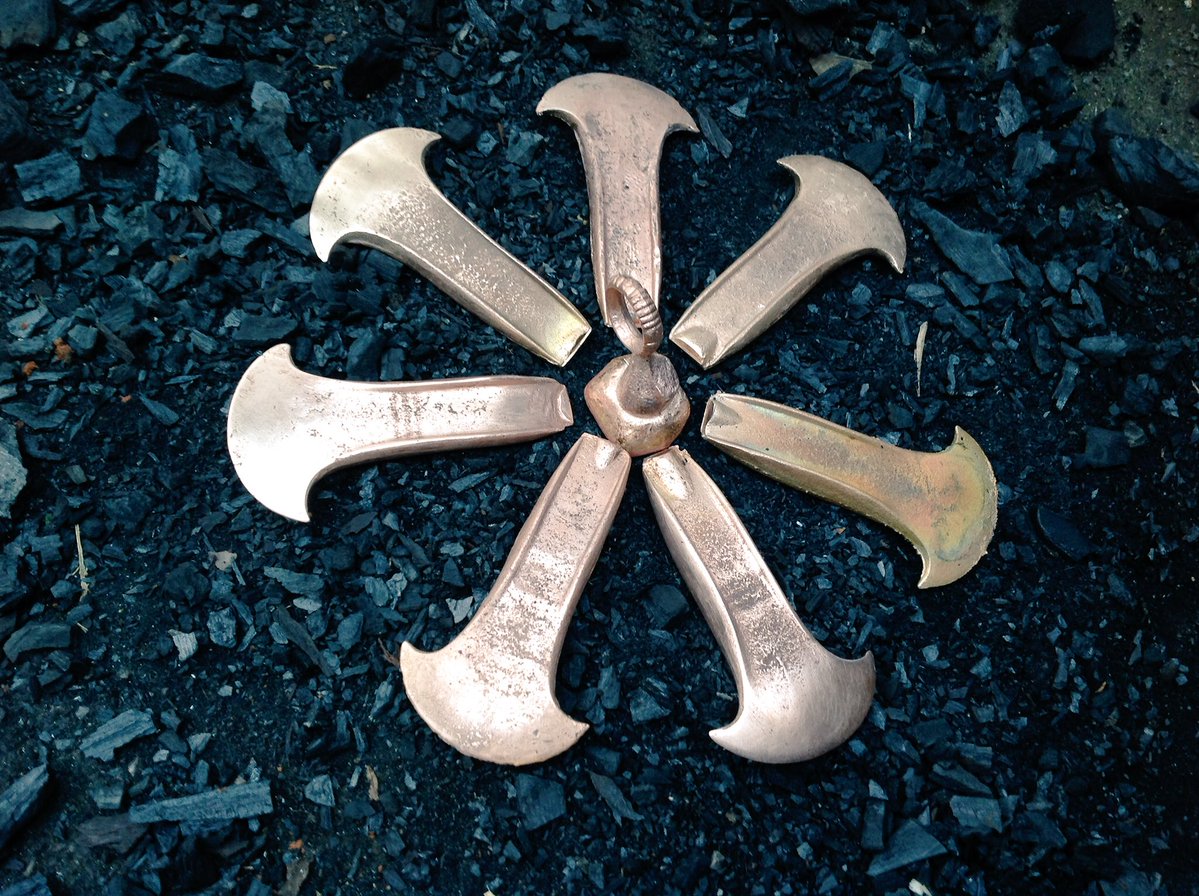 All archaeology workshops include an informal talk and discussion about prehistoric technology and archaeology with a focus towards the specific workshop. These are accompanied with lots of replica and real artefacts to handle. You will be getting lots of information throughout the day, but this is an opportunity to improve your knowledge about the archaeology of the workshop. The open nature of the discussion encourages students to ask questions and bring their own thoughts and experience to the table. It often makes for excellent lunchtime discussion!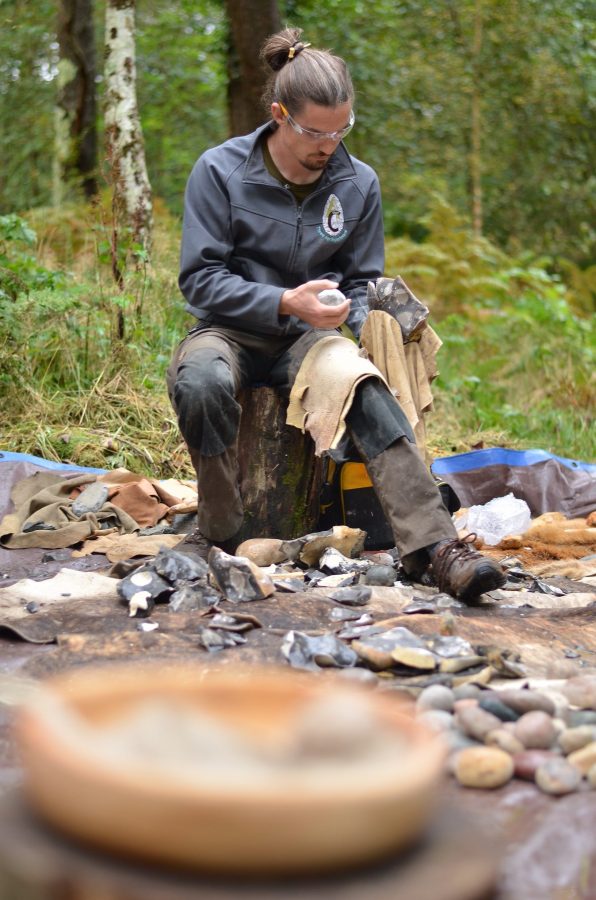 We have one more flintknapping workshop this year before the 2018 series begins in January: https://www.berrycrofthub.com/store/p45/Flintknapping_Workshop_Sunday_10th_December_10am-4pm.html
Students will be guided through the process and archaeology of stone tools; how people sourced flint, how to read the stone and how to detach the flakes you aim for. The main aim of the workshop is that each student can go away with the knowledge and experience to make their own tools.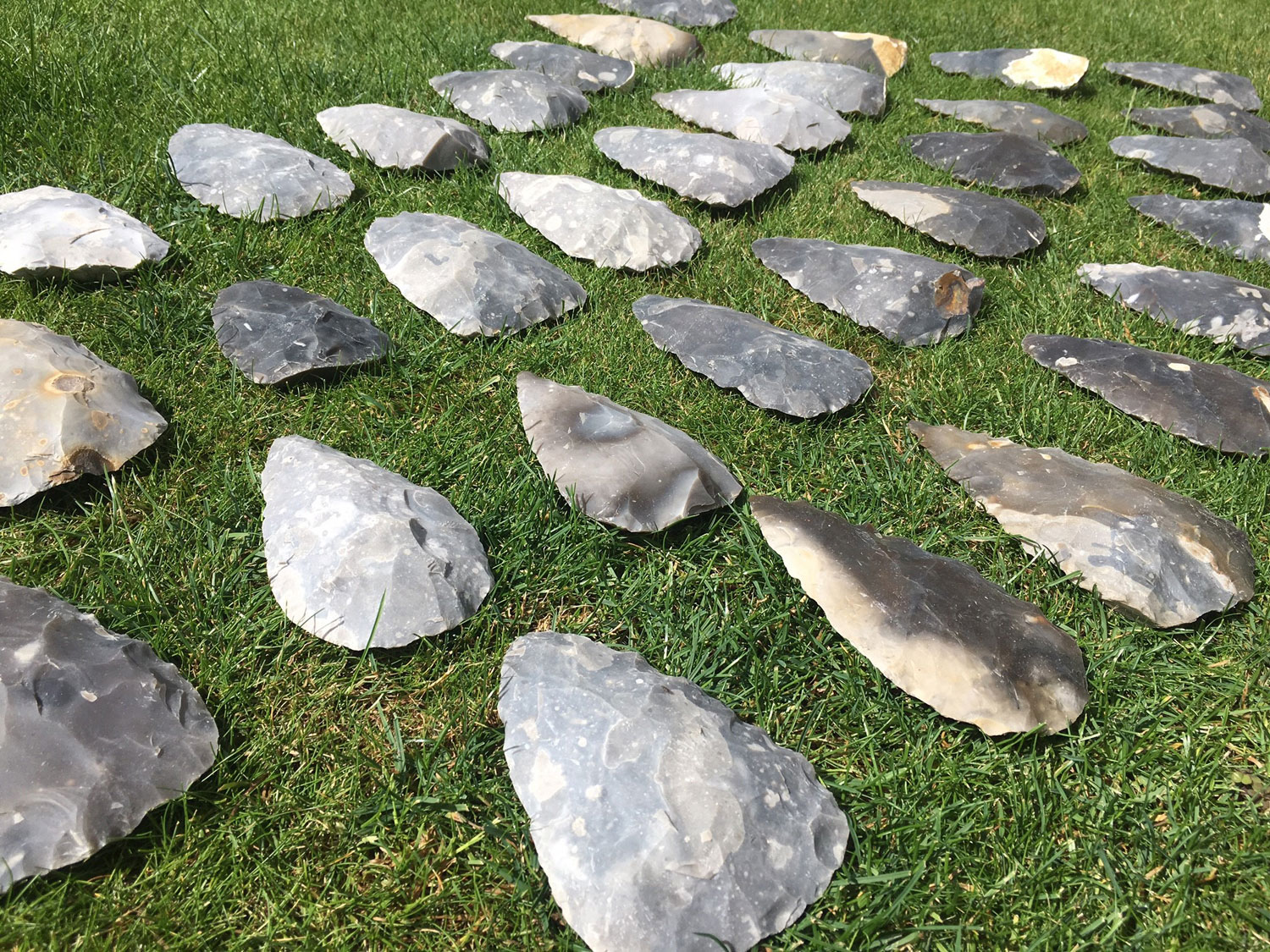 The archaeology workshops are run by experimental archaeologist James Dilley of Ancient Craft (www.ancientcraft.co.uk).  James has been making replicas tools since he was 10 years old, and now has examples of his work on display at Stonehenge and the British Museum. He frequently appears on TV and in media such as on BBC Coast, Time Team, Dorling Kindersley and BBC's "Invasion" with Dr. Sam Willis (to be broadcast early December 2017).
The following dates have been added for the workshops in 2018, all run from 10am – 4pm:
Bronze Axe casting: 17th February, 18th March £70
Bronze knife casting: 18th February, 17th March £70
Flintnapping: 10th December (2017), 8th April £55
Bronze Sword casting: 22nd April £130
The list of workshops, information and booking is available here: https://www.berrycrofthub.com/store/c1/Featured_Products.html
We hope to see some of you on a future workshop!