So here is the eclectic and diverse news roundup for the week ending 23rd January 2022
Lots going on as ever – click the links to read the full story.  and if you know of a story…  let me know!   
info@bajr.org
---
BBC Radio 3 has commissioned a 15 episode series on the Late Iron Age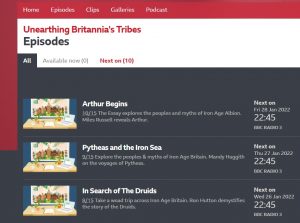 *Unearthing Britannia's Tribes* (covering the Cantiaci to Cartimandua, Druids to Durotriges) starts on 17th January
Unearthing the peoples of Iron Age Britain, from warrior queens to Lindow Man, archaeologists, historians and writers reveal the tribes, rulers and those who encountered them.
---
'Surprising' cause of Europe's little medieval era ice age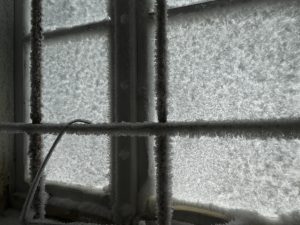 Following an era known as the medieval warm period, temperatures in Europe in the early 15th century fell sharply in what has become known as the little ice age.
This remarkable cold period brought increased glaciation in mountains, expansion of some areas of sea ice, crop failures, famines and disease across Europe.
Requires registering to read (put in your name and email) – No subscription required.
---
Rare pierced Iron Age gold coin found in Acle declared treasure
The Eastern British Iron Age gold stater of Cunobelin coin was found at Acle, Norfolk in August. Its coppery, pale gold colour indicated it contained gold of low purity, but was an amount enough to qualify as treasure, said coroner Yvonne Blake.
---
Survey work to start at South Queensferry development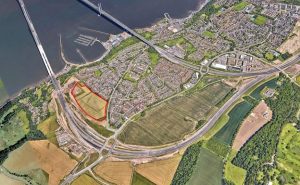 An eight-week archaeological survey will start in early February at the site of a major new South Queensferry development on the Firth of Forth in Scotland.
---
Historic Environment Scotland changes stance on Shetland Space Centre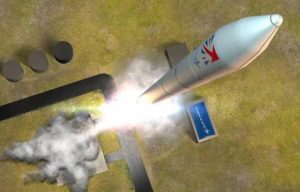 Following the initial concerns, Frank Strang, CEO of Shetland Space Centre, said, "..be in no doubt: we will vigorously contest HES's refusal of permission to develop and enhance a site which, while evidently of national significance, has for years been left in a dilapidated state.  Having now reviewed revised proposals, HES said it has concluded that the development will bring public benefits of national importance that outweigh the impacts on the nationally important cultural significance of the monument, thus leading to the removal of its objection to the planning application.
Historic Environment Scotland changes stance  Project Scotland
---
Over 100 historic landmarks in Norfolk at risk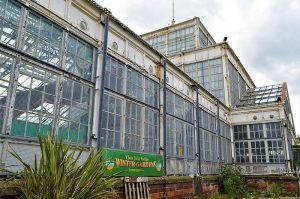 Over 100 historic sites and landmarks across Norfolk are at risk of being lost forever according to a list published by Historic England.
The list, known as Historic England's At Risk Register identifies sites at risk of being lost as a result of neglect, decay or poor development with them being most in need of safeguarding in the future.
Over 100 historic landmarks in Norfolk at risk of being lost forever – Norfolk Live
---
ARCHAEOLOGY CLICKBAIT! Why so many STUNNED archaeologists these days?
Every Monday  The Prehistory Guys publish an exclusive short podcast for Patreon supporters called the Monday Moot! This time though, they thought to share it to the wider world and here's a video of them recording the show. (Moot: noun – an assembly held for debate, especially in Anglo-Saxon and medieval times).
All about the trend to see us Stunned or Baffled!
---
Peterborough Museum and Flag Fen saved from closure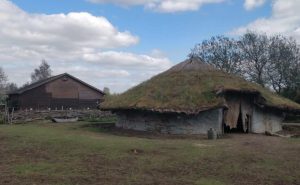 The renown Peterborough Museum and the Bronze Age archaeological site Flag Fen narrowly escaped closure as council chiefs fought to close a massive funding gap, it has been revealed.
Not all good news though, as the cut is pretty heavy  50%  –  can they survive?  Or is it a case of passing on responsibility – (  the council know that a 50% cut will kill it – but can at least say they tried their best  ?  )
Peterborough Museum and Flag Fen saved from closure in council's budget battle | Peterborough Telegraph (peterboroughtoday.co.uk)
---
YAC Wales Online
CPAT are thrilled to be a part of this – a Wales-wide, online YAC group to bring exciting, fun, digital archaeology sessions to young people.
Their Community Archaeologist Penny will be leading the first sessions – know someone in Wales age 8-16 into archaeology? Sign up for free!


We hope that Wales Online YAC will bridge the geographical gaps between the branches, and allow YAC in Wales to develop, creating incredible opportunities for young people. Funded by the Welsh Government Recovery Fund.
Join us at Wales Online YAC!! – Young Archaeologists' Club – Archaeology for you (yac-uk.org)
---
Tracing ancient boundaries?
CPAT ask this question – Bryn Marfydd, Conwy, a fabulous photograph for #HillfortsWednesday. This photo was taken from the south, looking north, and interestingly the field boundary appears to 'respect' the western portion of the ditch, curving around it.
If so, how far back might the field boundary trace its origins?!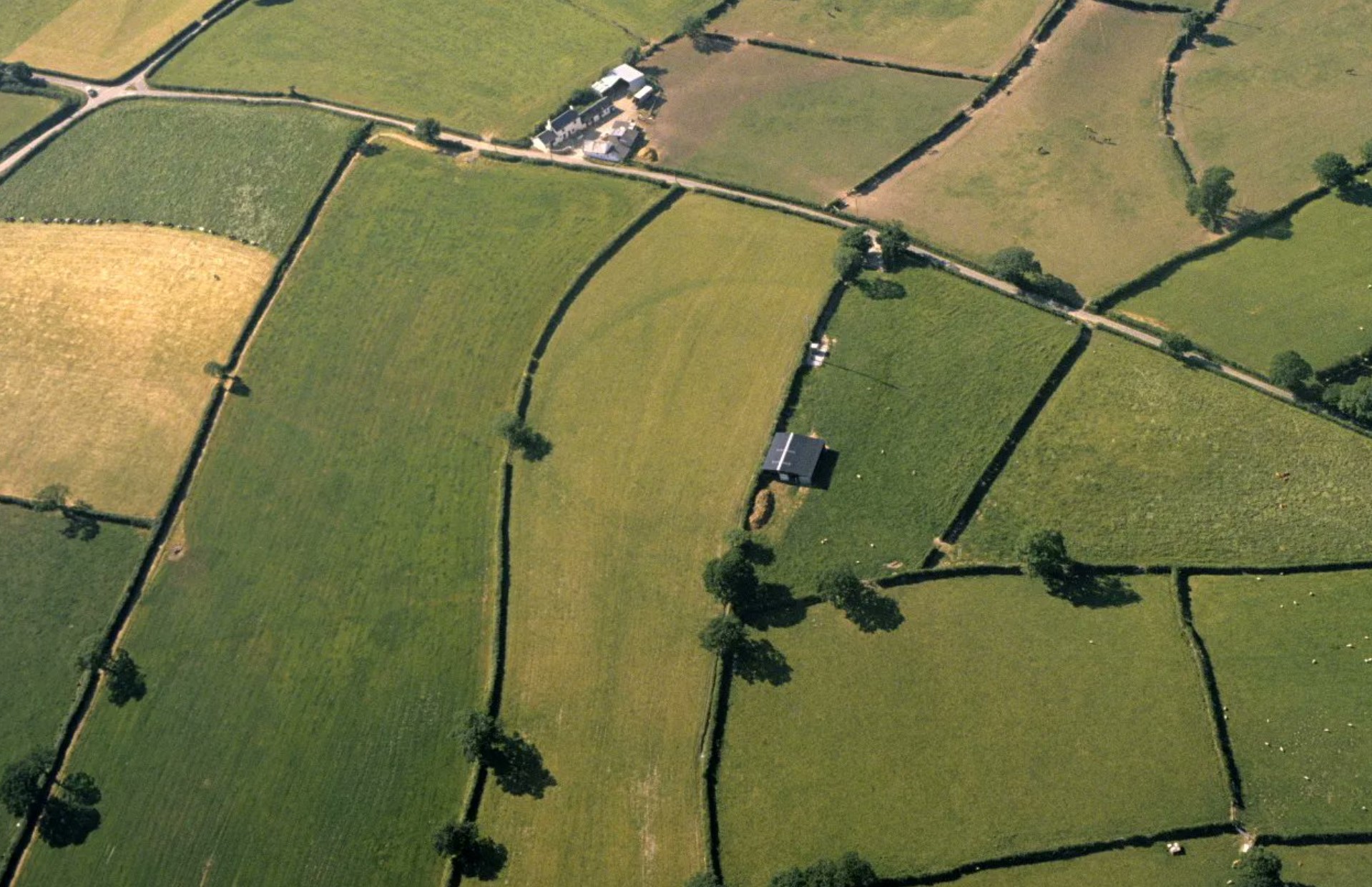 ---
Wessex Archaeology – A day in the life of … an Archivist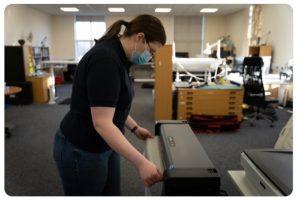 Next in our "A Day in the Life" blog series is Jennifer Whitby, an Archivist with a working background in finds, fieldwork and museum work.
Our "A Day in the Life" blog series offers an insight into the day-to-day lives of our 350+ staff members and the high-quality services they enable us to deliver.
A Day in the Life of…an Archivist | Wessex Archaeology
---
Castle Hill brickworks excavations, Kent- published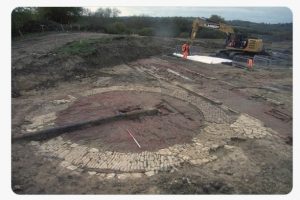 Oxford Archaeology have been busy promoting the new book on the 19th-century Castle Hill brickworks, investigated as part of our excavations on the A21 Tonbridge to Pembury dualling scheme, Ken. Here are some of the highlights – including this site Pugmills were open-air, pony- or donkey-powered machines used to mill the raw clay into a 'pug' that could be moulded into bricks.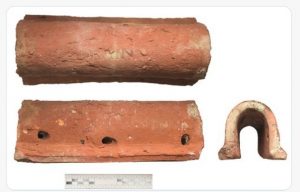 The brickworks didn't just make bricks. Here's a drain tile, helpfully stamped 'DRAIN'. Between 1826 and 1833, tiles stamped like this were exempt from brick tax. ( just in case you thought it was a Brick)
New book on rare remains of 19th-century brickworks in Kent published (oxfordarchaeology.com)
---
A multi-period landscape at Commonhead, Swindon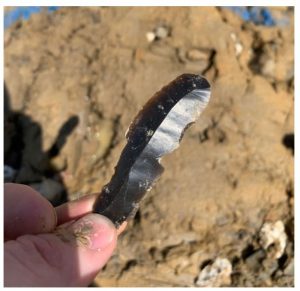 In the summer of 2021, Cotswold Archaeology's site team excavated a series of trenches and a 2.1ha area at Commonhead, Swindon. Previous trenching by Oxford Archaeology and Wessex Archaeology had recorded possible early medieval, Roman, and even prehistoric activity within the site, and excavations to the north by Headland Archaeology (as part of the wider Commonhead/Badbury Park residential development) had uncovered significant evidence for Neolithic, Bronze Age, Iron Age, Roman, and medieval settlements.
Cotswold Archaeology recovered artefacts and identified features from across a broad swathe of human history, including Mesolithic and Neolithic flintwork; Bronze Age cremation urns; a possible burnt mound; Iron Age and Roman enclosures, field systems, and cremation burials; and evidence of early medieval activity across the site.
A multi-period landscape at Commonhead, Swindon – Cotswold Archaeology
---
Ancient powerbase of Lords of the Isles in Scotland was home to 'thriving community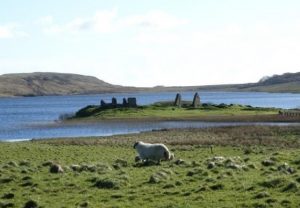 Analysis of sediments taken from Finlaggan Loch on Islay has revealed detailed information about human activity around the powerbase for the first time and illuminates life during the rule of Somerled, the Norse-Gaelic earl regarded as first Lord of the Isles and who controlled a large part of the islands, Argyll and the Isle of Man.
Sedimentary ancient DNA (sedaDNA) taken by Professor Tony Brown, a geoarchaeologist at the University of Southampton and the University of Tromsø in Norway, has revealed the plants and animals that populated the landscape from around 1,000 years ago.
Ancient powerbase of Lords of the Isles in Scotland was home to 'thriving community' | The Scotsman
---
17th century glass bead from Venice found in Plymouth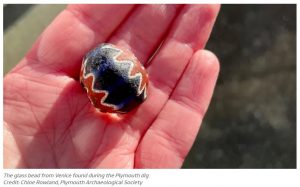 An archaeological dig at the site of Plymouth's first navy supply yard has uncovered fascinating evidence of pottery, glassware and other rare items from the 17th century. Experts from the University of Plymouth and Plymouth Archaeology Society have spent time carrying out excavations at Commercial Wharf to the south of the Barbican.
The star find was one half of a glass bead, believed to have been made on the island of Murano in Venice lagoon. The island of Murano is renowned for its long tradition of glass-making.
Rare 17th century glass bead from Venice found at archaeological dig in Plymouth | ITV News West Country
---
THE heritage of an area of Easter Ross steeped in history has come under the spotlight thanks to the success of a community project. 
A summary of people's memories and recollections about Ardross has now been published and can be viewed here