20th December 2013, 12:44 PM (This post was last modified: 23rd December 2013, 11:56 AM by BAJR.)
S
urvey of current non-users and users of Research Frameworks for the historic environment sector in England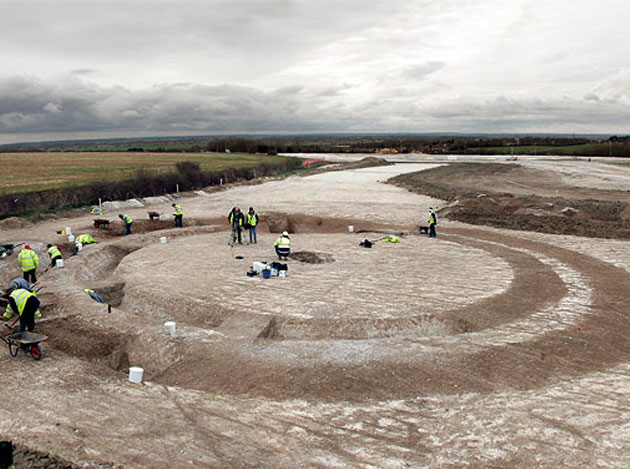 English Heritage has commissioned an evaluation of the role, impact and value of Research Frameworks for the historic environment sector in England (including, but not limited to, archaeology and the built environment).
To inform this research it is vital we obtain the views of current non-users, as well as users, of Research Frameworks.
We would therefore like to invite your feedback in response to an online questionnaire – available via the link below:
www.pyetait.com/researchframeworks
The questionnaire should take no more than 10 minutes to complete for non-users and no more than 20 minutes to complete for current users of Research Frameworks.
_________________________________________________________________
Your views will be treated confidentially and reported anonymously by Pye Tait Consulting under the Data Protection Act 1988 and the Market Research Society (MRS) Code of Conduct.
Further details about the research are provided via the survey link.
Thank you very much for your time. Pye Tait Consulting (on behalf of English Heritage)