A lecturer at the University of Hertfordshire has spoken out against his bosses for failing to check a building project was not damaging valuable historical remains.
The university has admitted that a building firm currently constructing halls of residence on the College Lane campus did not fully comply with planning conditions requiring archaeological surveys.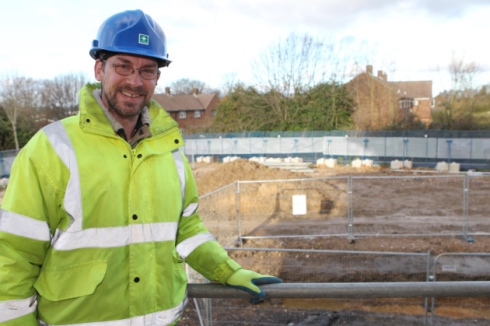 Earlier this month, it started test trenches that should have been dug before construction work started.
Although it claimed the belated work proved builders had not damaged anything of value or historical interest, Lib Dem county councillor Paul Zukowskyj, who teaches geography at the university, said it must be more careful.
He told the Welwyn Hatfield Times: "Because the work wasn't done in the first place, we will never know what was there.
"The trial trenches obviously have not found any Roman floor mosaics, but there are other things that could be of heritage and historical interest.
"The university needs to make sure they are on top of their contractor, and they need to make sure they are scrupulously careful with other building projects."
Read more
http://www.whtimes.co.uk/news/university_s_belated_archaeology_tests_in_hatfield_1_3215454
---