More than 1,000 years ago, this Viking boat was used to ferry passengers over the River Calder in Wakefield.
It is now going on display for the first time at the city's library, nearly 200 years after it was unearthed by workers digging the foundations of Stanley Ferry Aqueduct in 1838.
Wakefield did not have a museum at that point, so the six-metre long craft, dated to c. 1,000AD, was sold to York Museums Trust.
Wakefield Council leader Coun Peter Box said: "When Yorkshire people think of Vikings they think of York, but there was a very important battle at Castleford at around the same time this boat was in use, when Erik Bloodaxe, Viking King of York, defeated Eadred of Wessex's army, forcing them to retreat back down south."
He said the council was delighted to "welcome home" the boat, which was discovered just a few miles from where it will be displayed.
The boat is known as a log boat or dug out because it is made it is made from a hollowed out tree trunk. They are the earliest known type of boat and as such this boat was originally dated as being prehistoric .
As the boat was found by the River Calder near Stanley it was probably used to take passengers from one bank to the other and could be the original ferry from Stanley Ferry – it is also believed to be the only known British boat from the Viking Period.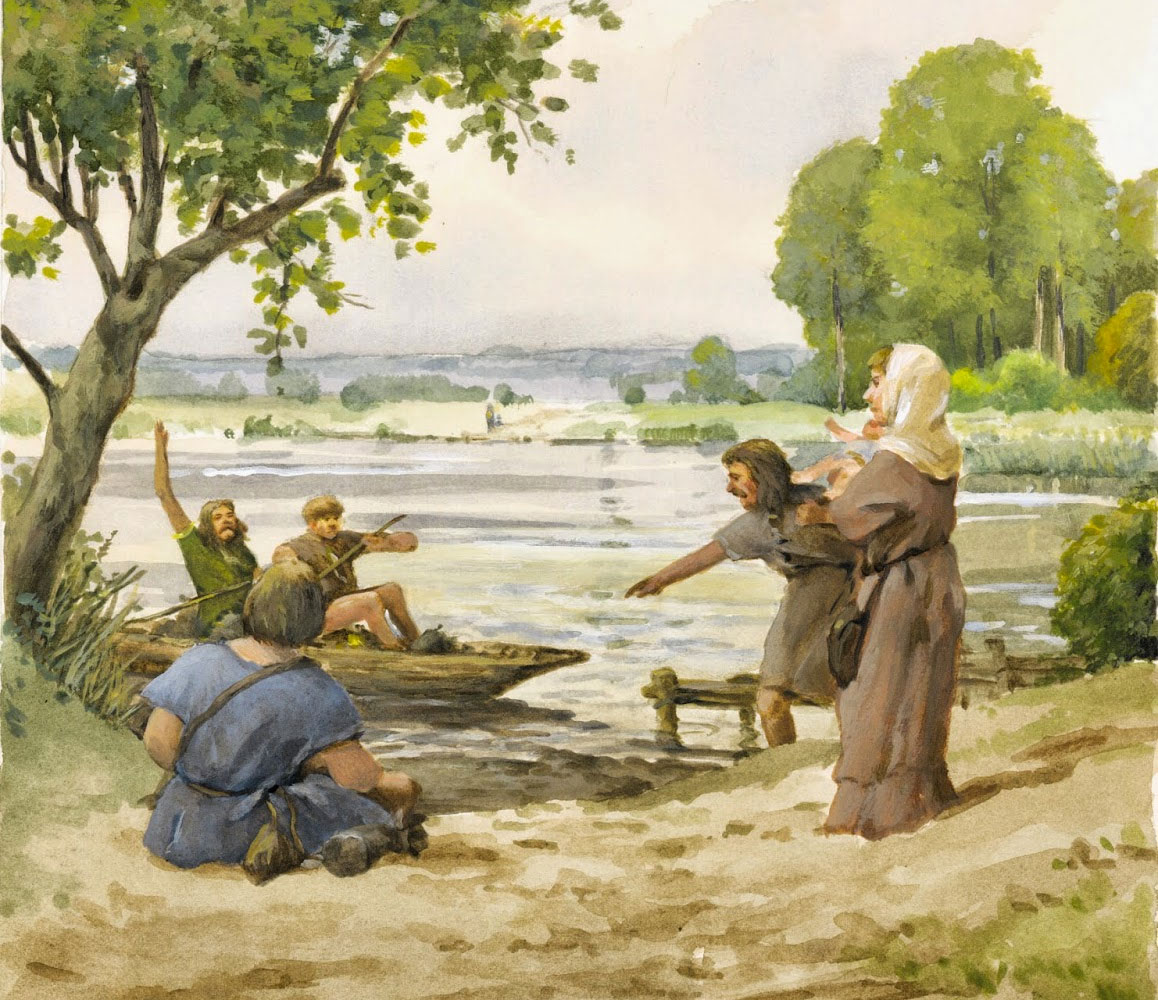 Visit the Stanley Ferry Logboat at Wakefield Library & Museum, free entry.
Meet a Viking event
20 August
2pm – 4pm
Drop in to Wakefield Library & Museum and meet Njal Siggurdsson the Viking. Find out – What it meant to be 'A Viking!' How coins were made. Traiders, Invaders and Raiders! Try a helmet and shield. Suitable for families with children aged 8 and over. Free
The Stanley Ferry Logboat is on loan courtesy of York Museum Trust (Yorkshire Museum)