The application site comprises approximately 100 hectares of largely open pasture land and is located on the northeast side of Bristol, bounded by the Avon Ring Road and Bristol and Bath Science Park to the west, the M4 Motorway to the north and the Bristol and Bath Railway Path to the southeast.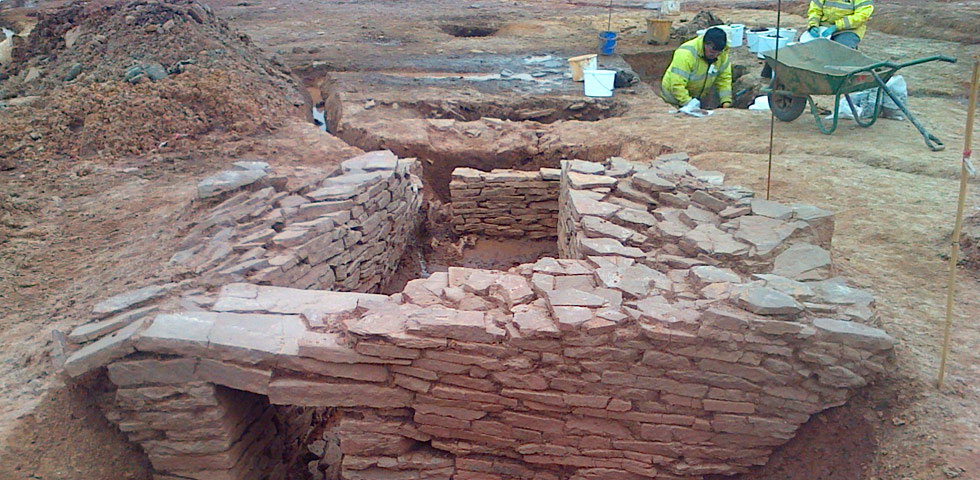 Managing 4 hectares of Roman settlement
WAA managed all aspects of the archaeological project on behalf of Taylor Wimpey from initial negotiation/liaison with South Gloucestershire County Council, through to providing a team of professional archaeologists to undertake the site works.
Given that the application site contained up to 4 hectares of Roman settlement, including at least three phases of a high status Roman villa building, the interventions with SGCC was essential in terms of controlling the scope of the archaeological works required to discharge the planning condition.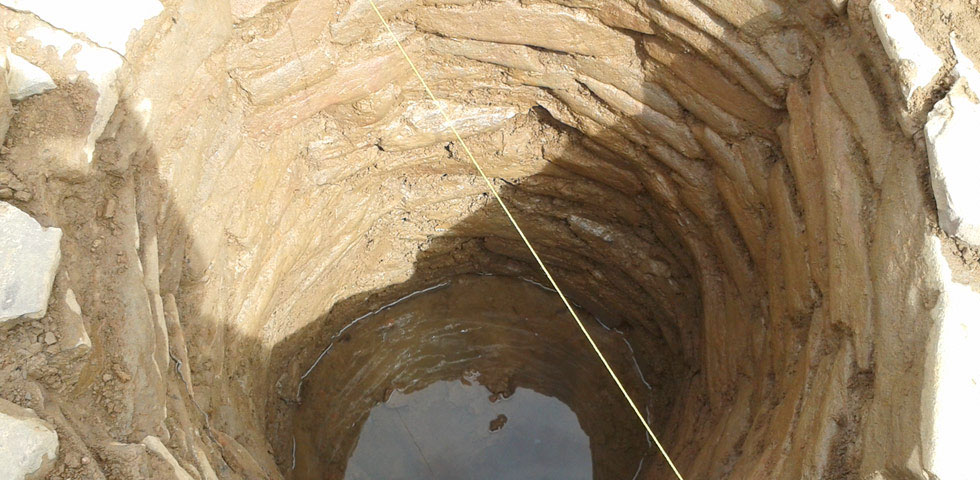 The successful co-ordination of the archaeological fieldwork also ensured that Taylor Wimpey did not face any delays in the construction timetable and so avoided potentially expensive downtime for earthmoving contractors. To achieve this WAA worked in close co-operation with the Project Managers, Theobold and Gardiner and with the earthmoving contractor, Britannia Construction who were carrying out cut and fill operations and initial infrastructure works.