The Directors of Pre-Construct Archaeology are delighted to announce that the new Regional Manager of the Durham office (PCA North) is Paul G Johnson.
He will be starting with us on Monday 30th June following a long stint as a Project Manager with another local organisation.
A native of the north-east, Paul is familiar with the archaeology of this region from the prehistoric to the modern periods, and he has also worked on sites from Cornwall to Shetland in his 24 year career.
Paul will be building on the reputation established by his predecessor, Robin Taylor–Wilson, who is retiring after 18 years with PCA. We welcome Paul and wish him every success in his new role.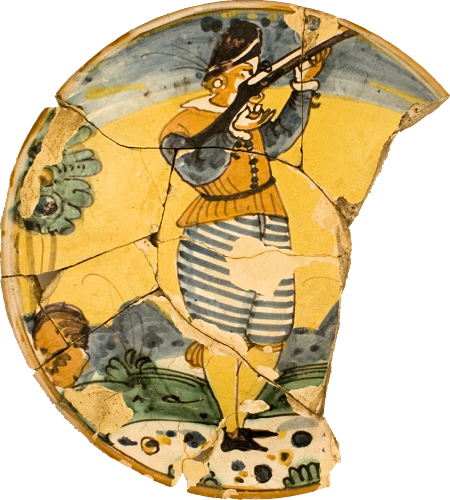 ---