The Brighton Museum & Art Gallery has won a national award for its innovative way of exploring archaeology.
The Elaine Evans Archaeology Gallery won the Society for Museum Archaeology Annual Awards for Excellence 2020 (only just announced). The gallery won the category for best exhibition, display or interpretation for the way it illustrates the early history of Sussex.
The gallery opened in 2019 with funding from Brighton resident and museum patron Elaine Evans. It is the first in Britain to provide visitors with an all-round experience of the period, by reconstructing the faces of early residents and recreating the atmosphere of the past using sound, film and images.
The new cutting-edge gallery focuses on seven people, five who were early residents of Brighton & Hove, who lived from the Ice Age to the Saxons. 3D reconstructions using scientific research from their remains have been recreated to show what they may have looked like.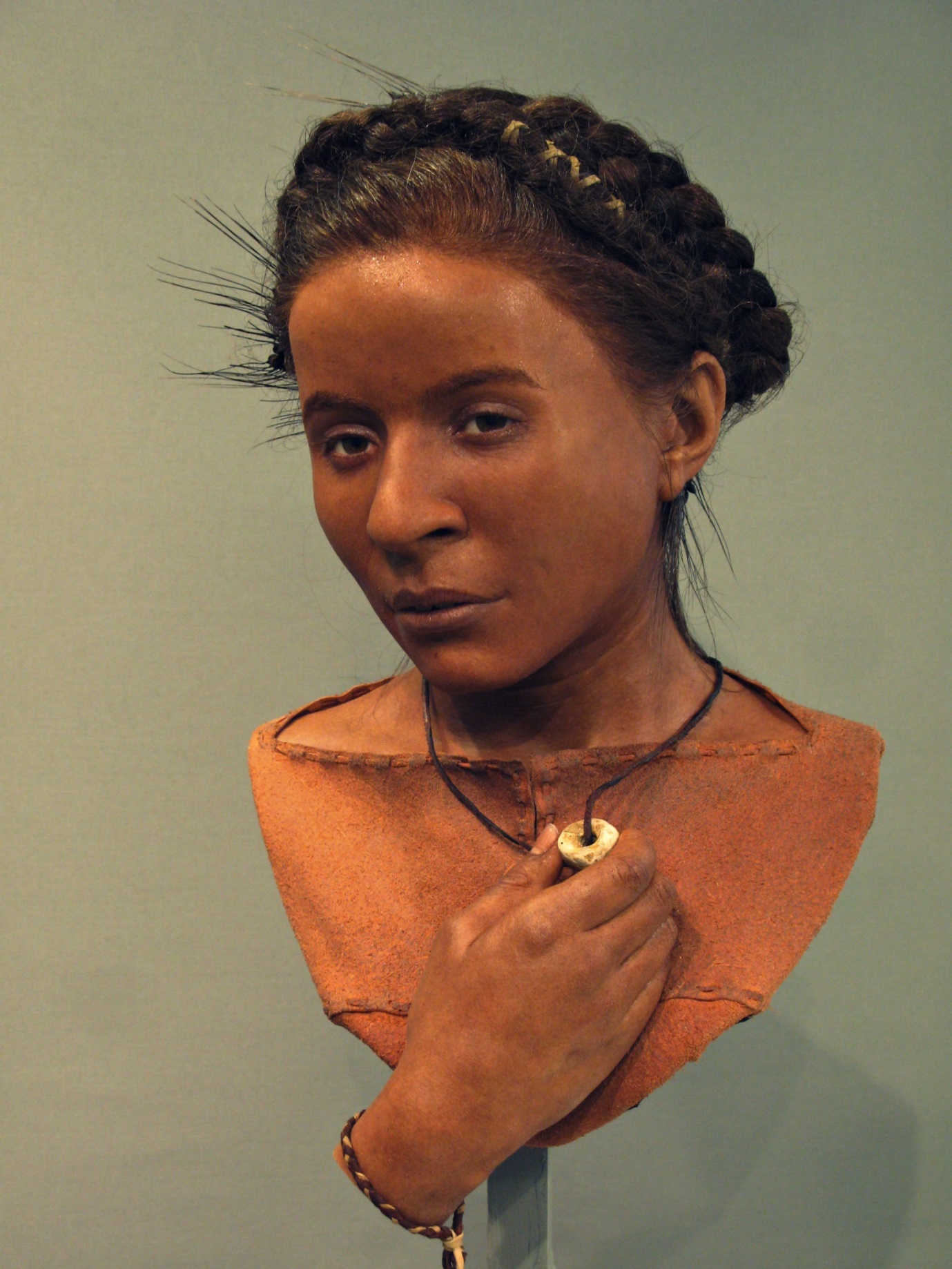 The science behind the facial reconstructions provides an instant understanding of how our ancestors looked over a 500,000-year period.  DNA analysis has helped us understand skin, eye and hair colouring.  It shows that different people from a variety of backgrounds and geographical origins have settled in Sussex through history.
As the newest archaeology gallery in the UK, the gallery has been designed to appeal to visitors of all ages, and local schools now have access to inspiring displays of the Stone Age and the Romans to chime with the National Curriculum.
There has not been an archaeology gallery in the museum for twenty years. Members of the Brighton & Hove Archaeological Society petitioned the council for a new one and have also worked with the museum team as part of a gallery advisory group.
Judges for the award said that the gallery showed 'Really thoughtful interpretation especially sensory aspects. Love that it was so wanted by its communities and supporting evidence is testament to its success'.
Another added 'Bravo to bringing archaeology back centre stage and making the connections with global issues.  There is strong attention to curriculum-based learning'.
Senior Keeper: Collections Richard Le Saux said: "I'm very proud of the new gallery and I'm so pleased our hard work has been recognised by the Society of Museum Archaeology. The gallery closed soon after opening because of Covid so we know many people will not have had a chance to see it yet. We hope now that visitors can return, they will find it fascinating."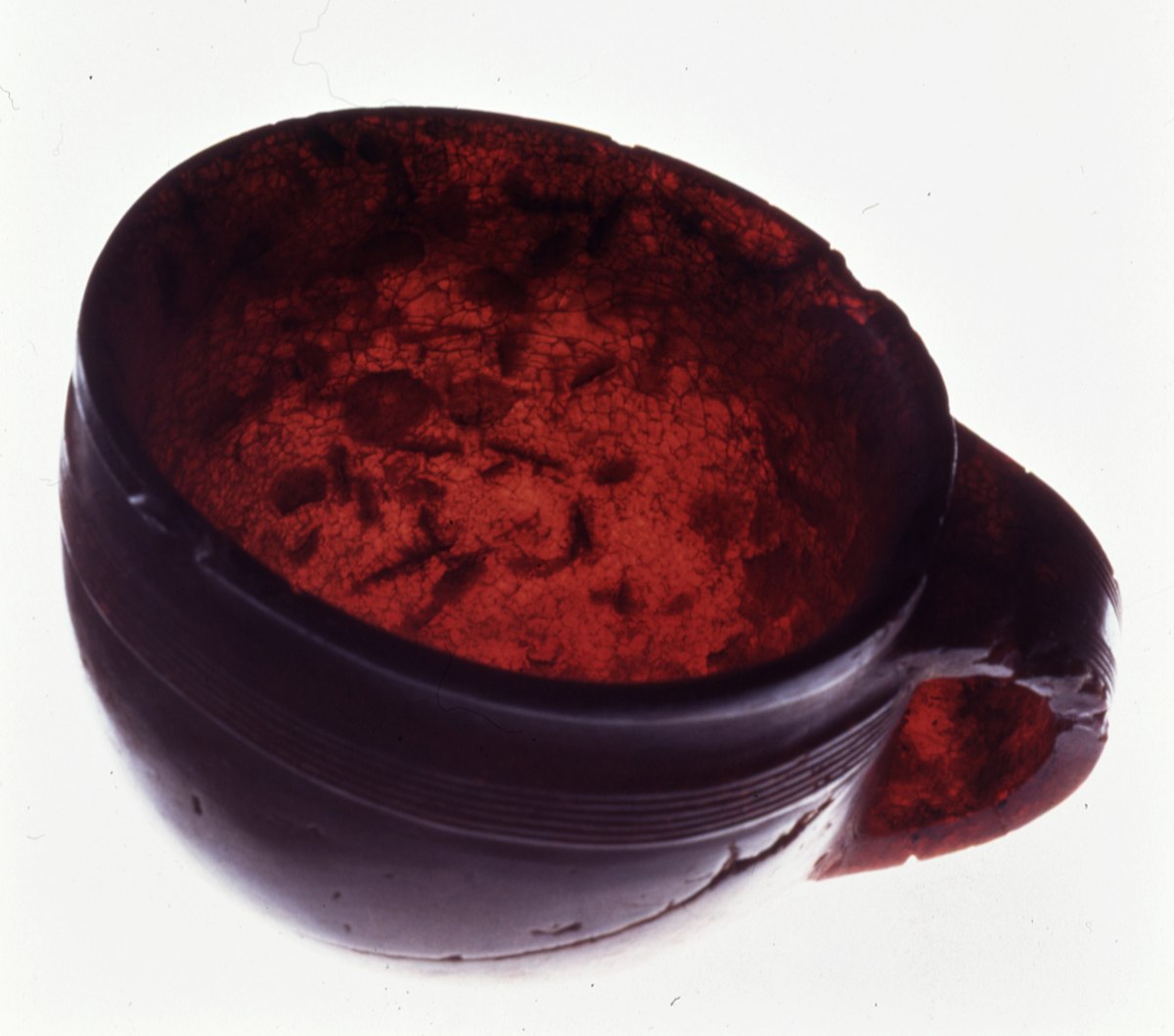 The museum will also feature some of the most important historical finds from the Sussex area including the internationally important Hove Amber Cup, one of the largest prehistoric amber objects found in the world, the beautiful Romano-British bronze Woodingdean Stag, designated as an item of national significance by the government and the Sarsen Stone, found in Mile Oak believed to be part of a bronze age henge which would have been placed to track the movements of the sun and the moon.
---
Elaine Evans, the gallery's main sponsor said: "For two years our Advisory Group met every three months to consider the Museum's proposals.  As archaeologists, teachers, designers, historians, we could give guidance where needed.  When I had a tour of the gallery with Richard just before the official opening, I was absolutely delighted.  I remember saying to him, 'It's wonderful and I'm convinced it will win national recognition and awards.' How right I was."
The Elaine Evans Archaeology Gallery – Brighton Museum (brightonmuseums.org.uk)