After a number of months of preparations for our 3-day conference and optional field trip, the organising committee of Iron Age PhD Researchers from The University of Manchester had everything in place for the annual IARSS meeting, that was due to take place in Manchester at the beginning of June 2020.
Unfortunately, COVID-19 has put paid to our physical conference, but we are pleased to announce that the 23rd annual Iron Age Research Student Symposium has now been transferred to a virtual platform, mirroring the usual format as much as possible, and will take place over 2 days on the 3rd and 4th June 2020. The Later Prehistoric Finds Group is, as usual, sponsoring the annual prize of £100 for the best artefact-based presentation. We are also hoping to provide a virtual field trip, if, at some stage, we are able to visit Mam Tor and Gardom's Edge to film the area, which will also be made available via the IARSS 2020 website at https://iarss2020.home.blog/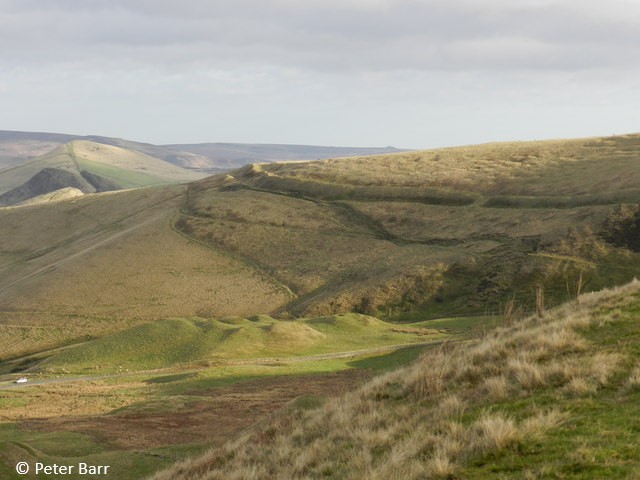 Inviting abstracts
We are inviting abstracts on Late Bronze Age/Iron Age research. Each research paper should be 20 minutes long and fit within one of the following categories: –
Settlement, Landscape and Environmental Studies
Continental Connections
Bioarchaeology and Scientific Approaches
Death, Burial, Violence and Treatment of the Body
Posthumanist and Assemblage-Based Approaches
If you wish to present your own research, register for the event, visit our website for abstract submission guidance, and then send your abstract in to iarss2020manchester@gmail.com by 1st May 2020.
We have an exciting itinerary across the two days! Dr. Melanie Giles, from The University of Manchester, will be opening the conference on Day 1, delivering a fascinating keynote speech on Bog Bodies. On Day 2 we will hear from both Dr. Matthew Knight, from the National Museum of Scotland, and Dr. Helen Chittock, from AOC Archaeology Group, who will each be talking about their own exciting research.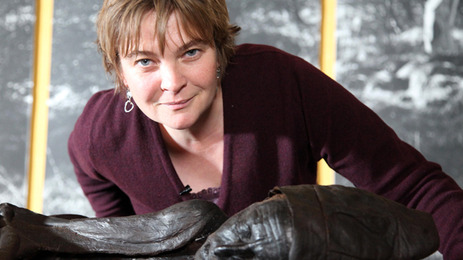 Dedicated sessions
In addition, each of the five research categories will have a dedicated session, with presentations followed by time for discussion, and with Virtual Coffee Breaks and Lunch at a Distance factored in too. You can find our full itinerary on our website HERE!
Registration has just launched, and is FREE for delegates! Places are limited, so please register as soon as possible at Eventbrite where you will also find the link to obtain the access details for Zoom as part of your e-ticket.
Register and get Zoom Details
Once you have completed the Zoom registration link in Eventbrite, you will receive an email with your own personal link to the Pro Zoom meeting, including password and joining instructions. This is an added level of security, in order to keep the event as safe and secure as possible.
We hope to see you in Virtual Manchester in June!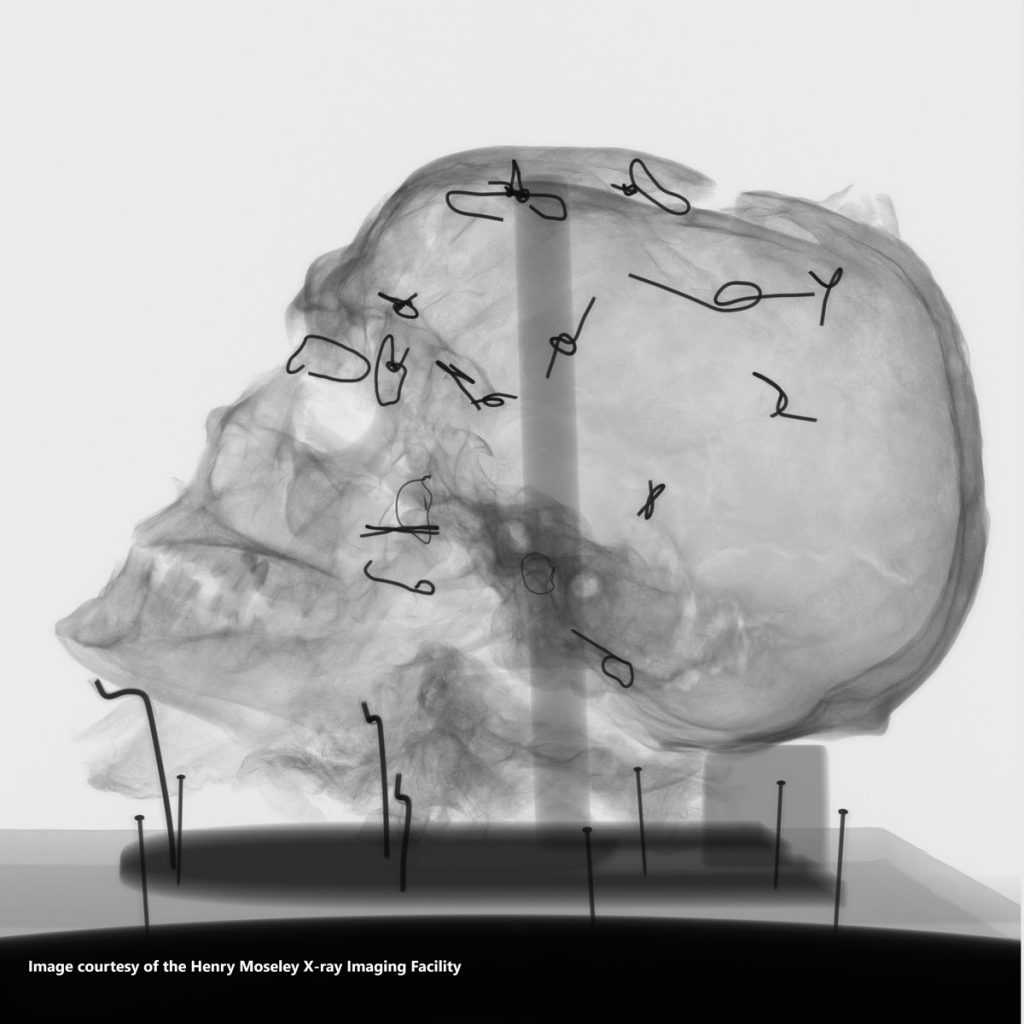 (Images reproduced either under CC BY-SA 2.0 License or permissions granted by owners)