Greenlane Archaeology was established in Ulverston, Cumbria in late 2005 and moved into it's current office on Lower Brook Street five years ago.
Keen to remain in the town centre but aware of the difficulties of finding suitable premises we, rather ironically, found ourselves based in what had been the former Ulverston Heritage Centre; a pair of historic warehouses, one of them Grade II Listed. The building came with a small shop and so, given Greenlane Director Dan Elsworth's interest in buying and collecting books, it was decided to turn this into a bookshop to run alongside the day to day business of providing archaeological services. Since then the stock has grown considerably, so much so it has taken over two years to produce the most recent catalogue!
This is now available to download from the website and they are happy to take orders via email or over the phone or, if you are in the area (Ulverston is only a short hop from the Lake District), then why not drop in and say hello; the shop is typically open to book browsers on Thursdays between 10am and 4pm, although if the shutters are open on other days they are in so feel free to knock!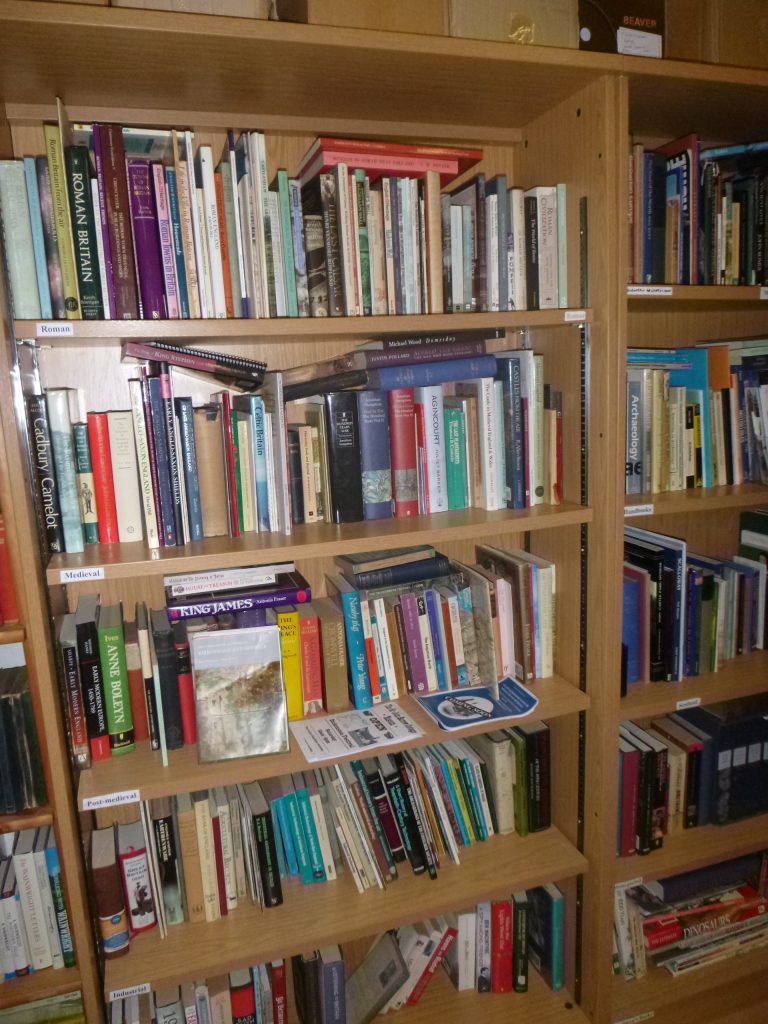 The shop stocks a wide range of titles covering all periods and areas, especially Cumbria and the North West, with many specialist journals, offprints, and fieldwork monographs ranging from antiquarian publications to recent works by major commercial units.
The catalogue can be accessed at: https://www.greenlanearchaeology.co.uk/bookshop/