The Council for British Archaeology (CBA) is offering a further cohort of youth-focused Community Archaeology Training Placements with twelve host organisations across England, Scotland and Wales.
Do you want to develop your career in archaeology?
Are you interested in working directly with a wide range of communities and young people in particular?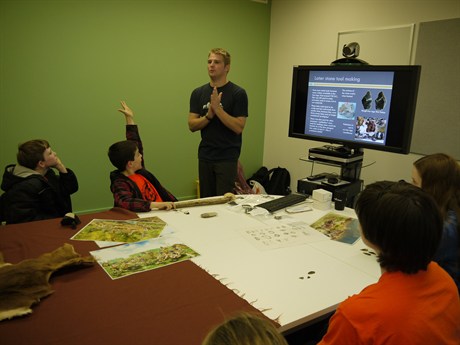 The Community Archaeology Bursary Placements (CATPs) are aimed specifically at providing training to individuals who already have a good working knowledge of archaeological theory and techniques and who are keen to develop their skills for utilisation in their future career to enhance relationships between the archaeological profession and a wide range of communities. In particular, this cohort of placements will focus on developing youth engagement.
The bursaries are funded by the Heritage Lottery Fund (HLF) through its Skills for the Future programme, with support from English Heritage, Cadw and Historic Scotland.
The next cohort of placements will start in September 2013 and successful candidates will receive a salaried bursary of c. 16,950 (see individual job descriptions for further details).
---
For Archaeology News – Archaeology Research – Archaeology Press Releases
---