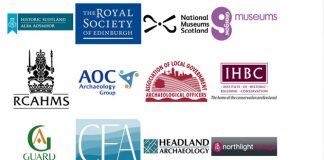 The national conference examining recent and ongoing archaeological projects across Scotland in collaboration with Archaeology Scotland. Saturday 25 May 2013 at the Royal Society...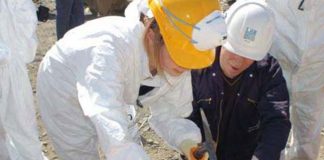 The future workforce that will conserve Scotland's traditional buildings have been showing off their skills at a special public demonstration in the Capital to...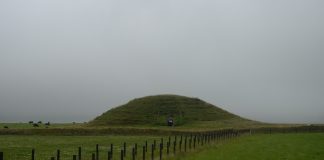 The chambered cairn and passage grave at Maeshowe is well known for its runic inscriptions. Since its construction around 2800 BC, the site has...